I am hype as week one of the WNBA 2020 season wrapped up. This week was better than whatever you are binge-watching. I promise. There were schedule changes, records broken, and good trouble as John Lewis would say. Rookies and veterans gave us some of the best basketball action in the world. We even saw a few kid bubbles in the Wubble.
With thirteen games added to the WNBA schedule, the 2020 WNBA regular season will run from Saturday, July 25 through Saturday, September 12. The Olympics aren't happening this summer; the pandemic isn't ending; but basketball is playing on.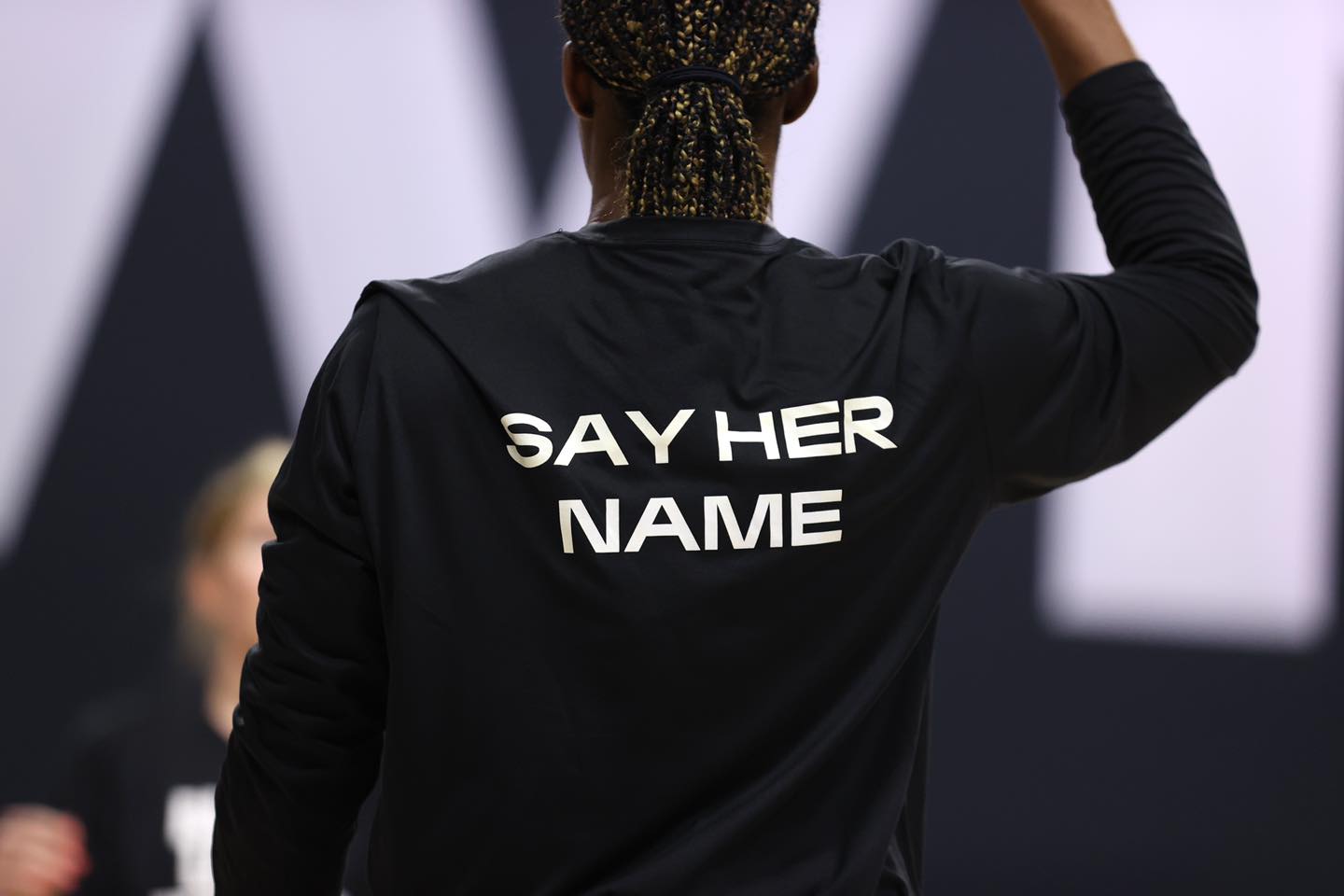 Let's do some WNBA by the numbers from this past week...
3,361
Sylvia Fowles of the Minnesota Lynx broke WNBA's all-time rebounding record. Fowles has averaged double-digit rebounds in a season six times in her career. She currently stands as 3,361 rebounds for her career, which began in 2008 in Chicago. Who runs the rebound world? Fowles.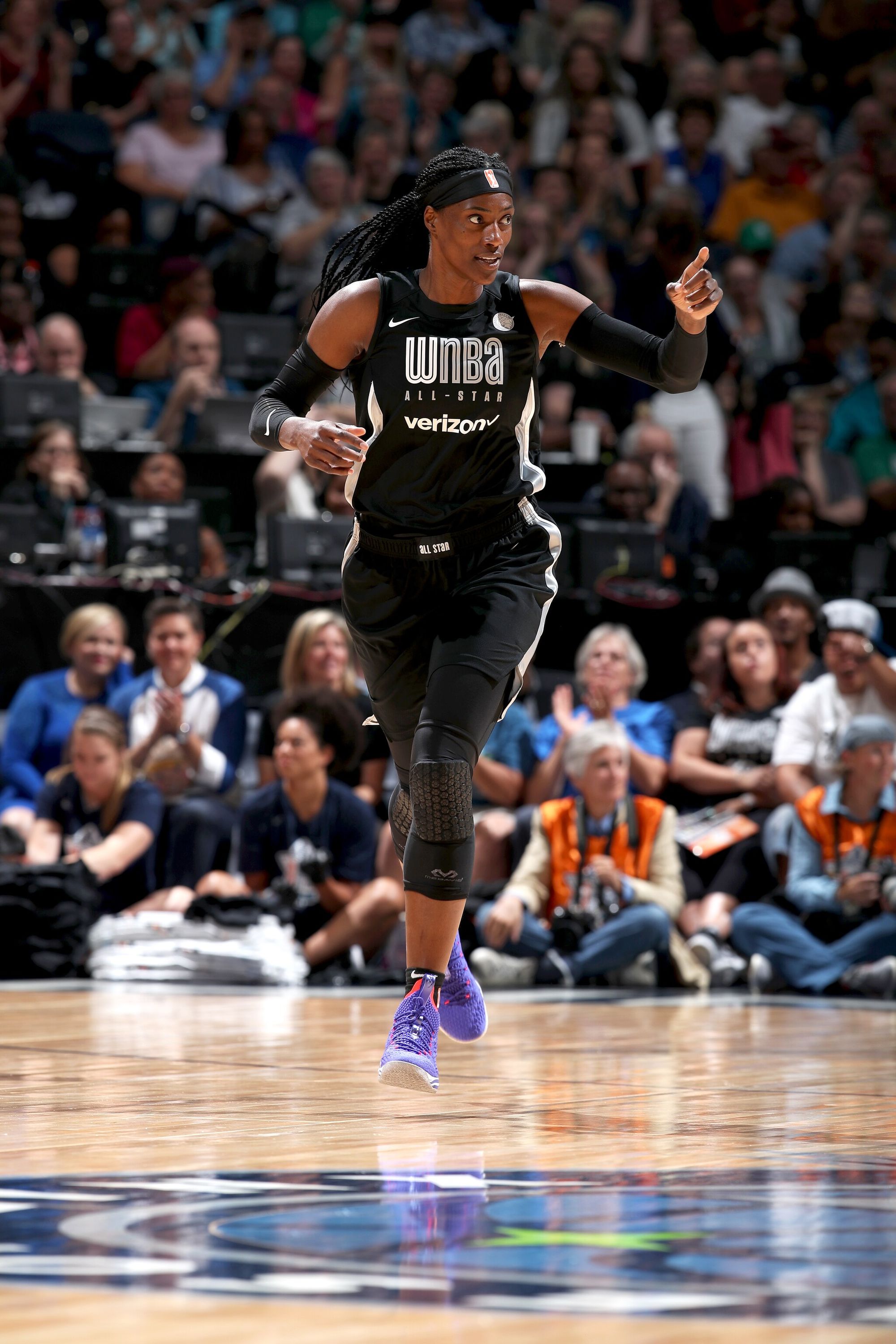 ---
24
The New York Liberty have brought seven rookies into the Wubble. They have the youngest roster in the WNBA with an average of age of 24.12. Megan Walker recently joined and was cleared to play after testing positive for COVID-19 in early July. Walt Hopkins is also currently the youngest head coach in the league and franchise history at the age of 34.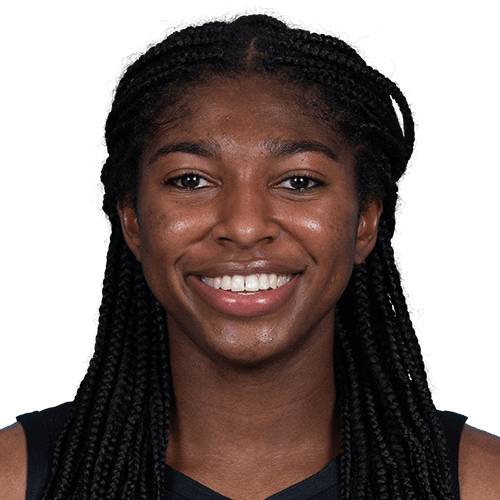 ---
41
The Washington Mystics and Wizards pay tribute this season to former Bullets legend Wes Unseld. They are wearing commemorative black bands on all jerseys. The black band will feature Unseld's 41 number in white and be displayed on the left shoulder of the jersey.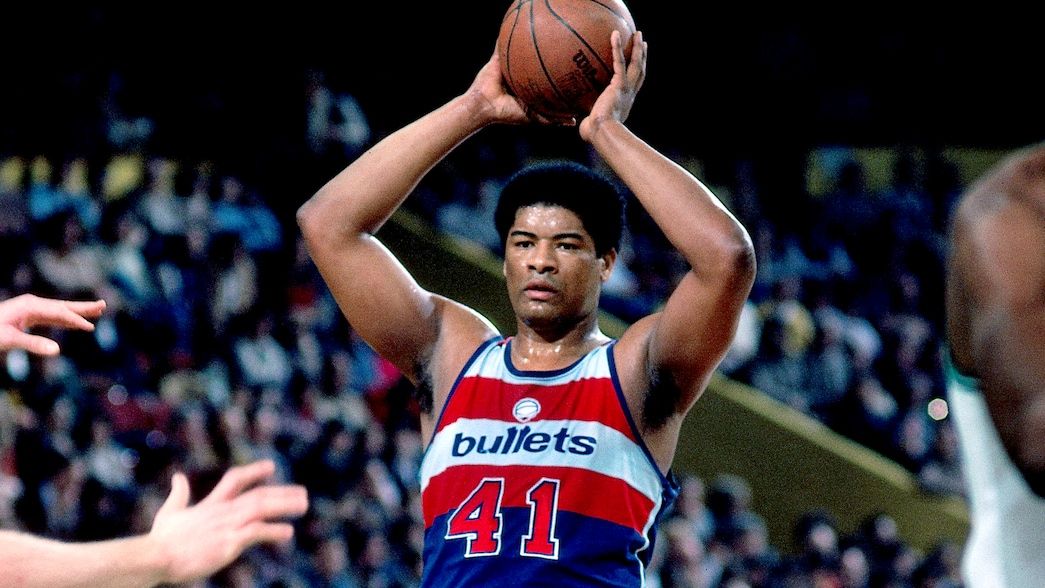 ---
3
Three is a magic number in basketball. Newcomers Katie Lou Samuelson, Astou Ndour, and rookie Tyasha Harris all drained threes to make their first points as members of the Dallas Wings. Harris' was her first-ever point in the WNBA.
---
And finally: Tiny Wubble alert. Two members of the Las Vegas Aces brought their children inside the Wubble— Dearica Hamby is joined by her daughter, Amaya, and Avery Warley-Talbert brought her daughter, Aria. WNBA Players players are raising champion children. We have to respect every parent who is figuring out work and family during this pandemic.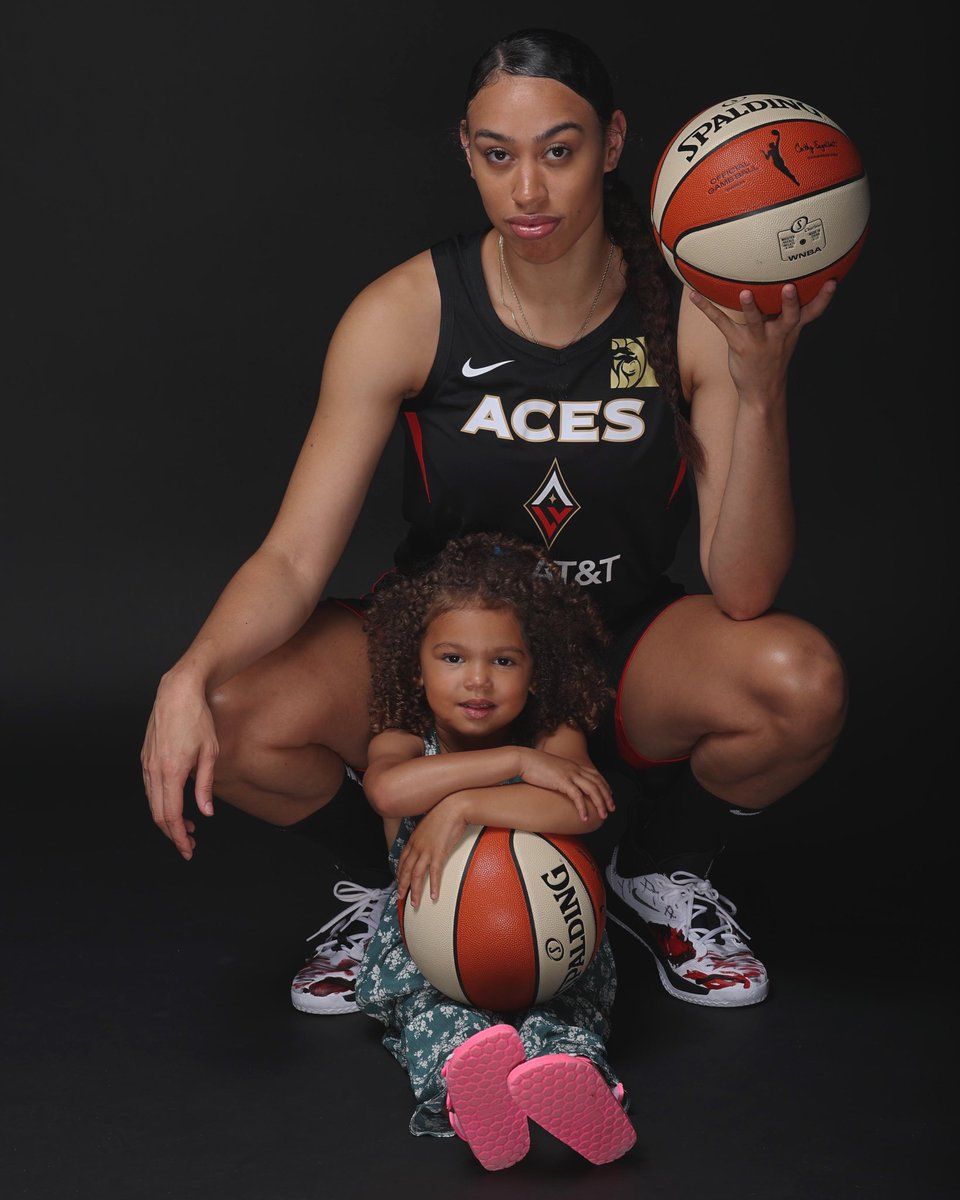 Coming up...
Saturday, August 1
Minnesota Lynx vs. Connecticut Sun, 4:00 PM Eastern
Washington Mystics vs. Chicago Sky, 6:00 PM Eastern
Los Angeles Sparks vs. Seattle Storm, 8:00 PM Eastern
Sunday, August 2
Phoenix Mercury vs. NY Liberty, 1:00 PM Eastern
Atlanta Dream vs. Indiana Fever, 4:00 PM Eastern
Connecticut Sun vs. Seattle Storm, 9:00 PM Eastern