The spring and summer months are usually an interesting time for professional sports. Football is off, but soccer is on. Hockey is off, but baseball is on. Basketball fans, meanwhile, have it lucky. They can see the sport they love all year, as the WNBA takes center stage in the middle of the NBA playoffs. But many fans don't take advantage of that.
While the WNBA has seen its fair share of criticism in recent years, many fans just don't know about it. After all, there are only 12 teams in the league compared to 30 in the NBA, and many of those teams share the spotlight with their NBA affiliate. Despite that, the WNBA is a great league to watch no matter where you live, with exciting players and competitive games.
Here are the 5 W's of the WNBA and how you can keep track of the action this summer.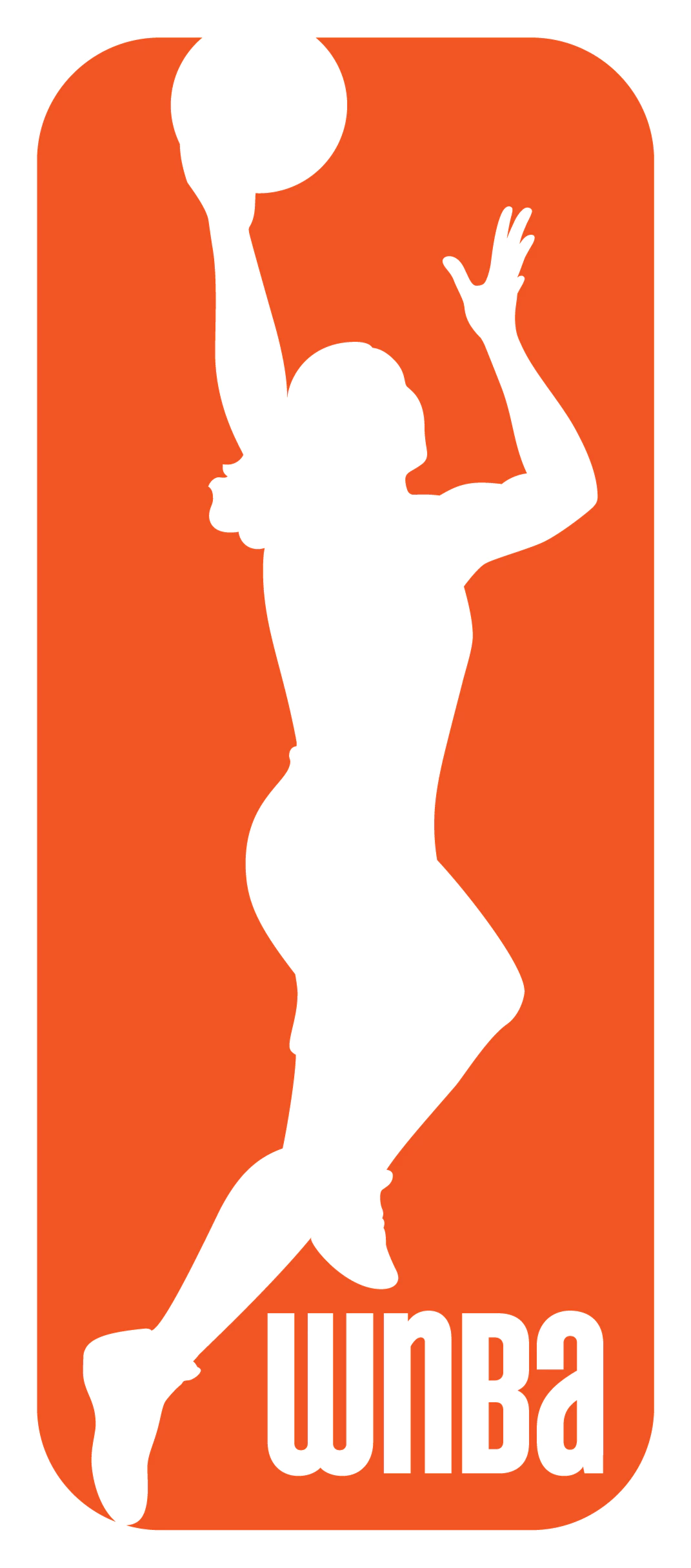 Who: The defending champions are the Minnesota Lynx, led by reigning Finals/league MVP Sylvia Fowles and reigning All-Star Game MVP Maya Moore. Their biggest rival is the aforementioned Los Angeles Sparks, led by Candace Parker. Brittney Griner and Diana Taurasi – two of many queer women in the league – lead the surging Phoenix Mercury. Other familiar names include Sue Bird and Breanna Stewart (Seattle Storm), Skylar Diggins-Smith (Dallas Wings), Tina Charles (New York Liberty), and Lindsey Whalen (Minnesota Lynx).
What: It's the Women's National Basketball Association. While the number of minutes in a quarter is smaller than that of an NBA game (10 min. vs. 12), many of the other rules are the same in both leagues, so you can expect some action on the court. The WNBA was established in 1996 with eight teams, three of which (New York Liberty, Phoenix Mercury, Los Angeles Sparks) are still in action today.
Some of the best women's college basketball players go on to play professionally in the WNBA. A record number of people tuned in to see the future of the WNBA in this year's NCAA Women's Final Four. Many of those players are currently working to get on a team roster in WNBA training camps.
Those of you looking for Notre Dame standout and buzzer-beater hero Arike Ogunbowale, however, will have to wait. Players have to be at least 22 years old and have no collegiate eligibility left or give up any remaining eligibility to be considered for the WNBA draft, and the 21-year-old Ogunbowale has one more year of school left.
When: Training camps opened yesterday, on April 29th. The preseason begins a week later on May 6th, and the 34-game regular season runs from May 18th through August 19th. The playoffs start on August 21st and can run as late as September 16th. This is a slight change from last season, when the Finals ended in early October, but the number of games has remained the same.
Teams have until May 17th, the day before the regular season begins, to cut their rosters from 18 to 12. The trade deadline is July 23rd, five days before the Verizon WNBA All-Star 2018 festivities are hosted by the Minnesota Lynx at the Target Center in Minneapolis, Minnesota.
Where: The 12 teams of the WNBA are spread out across the country, from west (Los Angeles Sparks, Seattle Storm, Las Vegas Aces, Phoenix Mercury) to east (New York Liberty, Connecticut Sun, Washington Mystics, Atlanta Dream) and everywhere in between (Minnesota Lynx, Chicago Sky, Indiana Fever, Dallas Wings).
National coverage of the WNBA has increased in recent seasons in an effort to grow the fan base outside of the 12 home regions. NBA TV and the ESPN family of networks will continue broadcasting select WNBA games this season, while Twitter will once again livestream select games on its platform. The ESPN2 coverage begins on Sunday, May 20th, with a 2017 (and 2016) Finals rematch between the Los Angeles Sparks and the Minnesota Lynx. More broadcast dates will be released in the near future, but in the meantime, the ESPN2 list of national broadcasts is here.
The WNBA has launched its own streaming service called WNBA League Pass. It allows fans to watch their favorite teams in action no matter where they live –- subject to local blackout rules, of course, but it promises to show many of the games not seen on national TV. Fortunately, many regional sports networks have also increased their coverage of the WNBA teams in their area, so check your local listings if that applies to you.
The league's website includes a robust stats section, along with schedule information and other stories. Check it out here.
Why: I mean, these players are good. Really good. Not only on the court, but in the community as well. The league as a whole has also taken steps to become inclusive, including launching WNBA Pride Month every June. And the games are family-friendly. Whether you're a diehard basketball fan, a parent looking for a fun way to escape the summer heat, or somewhere in between, I encourage you to check out the WNBA. The players deserve it -- and it's going to be some amazing basketball. We'll bring you coverage of that amazing basketball here at the Victory Press for the first time, and hope you'll join us for the ride!
Filed under:
wnba
;
basketball
We are entirely reader supported. Consider supporting this work with a
SUBSCRIPTION
or making a secure, one-time donation via
PAYPAL
.