The Seattle Storm lead the Las Vegas Aces 1-0 in the best-of-five series, with Game 2 set for tomorrow. As we await tomorrow's Game 2, here are some news and notes about people who shaped the WNBA season...
Cathy Engelbert Prioritized Player Safety in 2020
In 2019, Cathy Engelbert was named the first Commissioner of the WNBA. Her longterm commitment to player safety has proved invaluable during the pandemic. Recently Englebert held a press conference to discuss the league's decision to postpone the semifinal series between Minnesota and Seattle due to inconclusive COVID-19 tests.
"We are constantly monitoring it. One thing that some of you have heard me say probably is that with all the challenges we've had this year, this virus is, again, one that every day gets reset to zero. Even as I speak now, we could be getting results back that throw something else out of kilter that has nothing to do with what happened Sunday. We evaluate each one based on the facts and circumstances at the time and consult with experts. I'm so blessed to have experts available to us on the infectious disease and epidemiology side. That's what we've done here over the past 48 hours to return to play."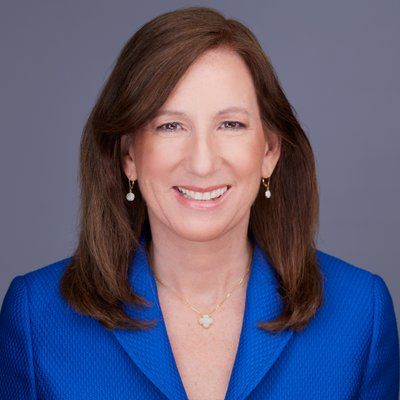 Several players, WNBA players, received uncertain test results. So, what exactly is an inconclusive COVID-19 test? When a player (or anyone) takes a COVID 19 test, there are three possible results: positive, negative, and inconclusive. In theory, this is a straightforward answer to the question: Do I have the virus or not? The United Kingdom National Health Service explains the nuance of these results. A negative result means the test did not find coronavirus. A positive result means you had coronavirus when the test was done. An unclear, void, borderline, or inconclusive result means it's impossible to say if you had coronavirus when the test was done.
Even under the strictest circumstances, there is ambiguity in what test results mean because of rapid community spread, daily variance in transmission rate,  puzzling non-symptomatic cases and the  extensive 4-14 day incubation period of COVID-19. Add to this the reality that false positive and false negatives results exist. For example, on September 10, 2020, the NFL reported seventy-seven total people – 44 players and 33 club employees – tested positive. These numbers were startling to Dr. Thom Mayer, the Medical Director of the NFL Players Association, especially given the rigorous protocol they are implementing. Mayer notes that "every single person was given a COVID test every day — every player and coach and trainer and team employee." After multiple layers of contact tracing, the league found a lab error that led to false positives. In the meantime, all  NFL players and staff were required to quarantine until the tests were redone. Lab errors and contaminated samples are rare but real. The accuracy of any medical examination is measured by two metrics: sensitivity and specificity. These predictors tell us how likely the test is to be both accurate and inaccurate. The medical community continues to raise questions about the accuracy of testing because many factors can affect the sensitivity and specificity of test results.
For those of us who are not professional scientists, navigating and interpreting test results is daunting. Data and pragmatism have driven Engelbert's approach to COVID. In a press conference on September 22, she explained:
"Obviously, you all know how complex this virus is, how unpredictable it is, and as we sat here and tried to evaluate all the tools and data that we have. It was just the three players that went into isolation under our protocols. Our protocols also call for, and we've employed this before, that anyone who's viewed as a close contact, which the rest of the players on the team would also – would not be isolated in their rooms, but they would not be together, not socialize together, but all they could do is basketball activities. That's just been our protocol since day one when someone has either a positive or an inconclusive on the team while awaiting further testing."
Let's hope that an approach like Engelbert's can become more of the norm as we continue to struggle with the COVID-19 pandemic. Teachers, hospital staff, and other essential workers deserve the confidence that their leadership will always prioritize their safety even if it means delays in schedules, production, or shifts in how we work together. When in doubt, cancelling or postponing in-person activities is always the right move (if you're going to have a sports season at all).
Layshia Clarendon Speaks Their Mind
New York signed guard Layshia Clarendon [LAY-shuh CLAIR-en-dun] (she/her/they/them/he/him) at the start of the WNBA open free agency period. Clarendon, a seven-year WNBA veteran, was drafted 9th overall by the Indiana Fever in 2013 where they spent three seasons. The 5-9 guard then logged over two years in the Atlanta Dream's backcourt, where they led the WNBA in assists in 2017.
In the second half of 2018, Layshia was traded to the Connecticut Sun, where they spent the rest of the season and 2019, where the Sun reached the WNBA Finals. Clarendon has averaged 6.9 points throughout their career, 2.9 assists, and 2.7 rebounds per game over 198 total regular-season contests, also seeing action in 21 playoff games. His valuable leadership is not limited to the hardwood, as Layshia is an active member and advocate for the LGBTQIA+ community, and continues to shed light on social issues in our society.
They embody the very meaning of #LibertyLoud and was one of the key figures in shaping the league's new collective bargaining agreement as First Vice President of the WNBA Player's Association. Clarendon is also a member of the recently formed WNBA Social Justice Council.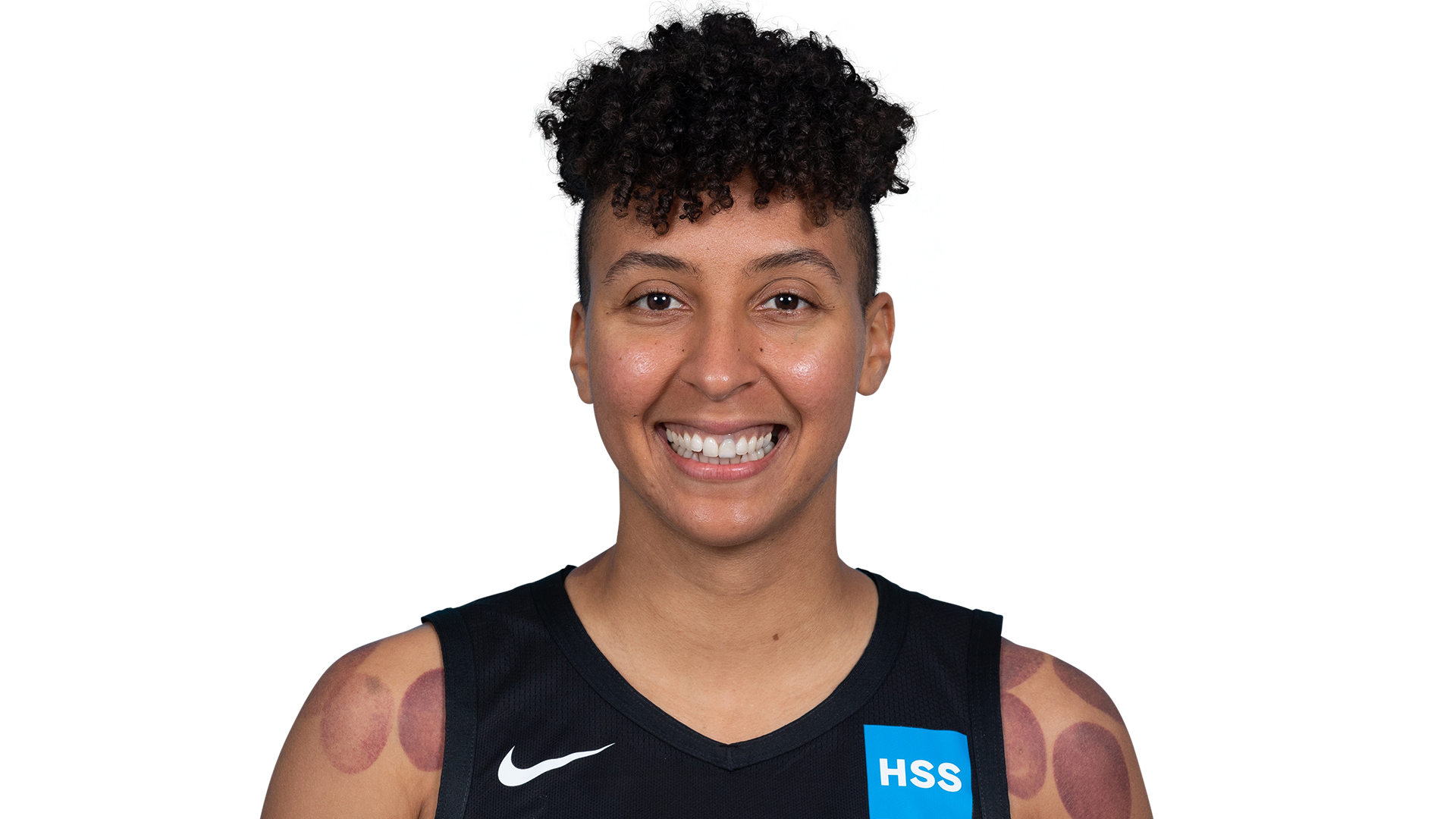 Victory Press had the pleasure of speaking with Clarendon in a recent pregame shoot-around. Clarendon expressed gratitude for her family, friends and her career. They are genuinely thankful to have the WNBA as platform for social impact. He is passionate about representation on and off the court.  
The Liberty (2-20) fell to the Wings (8-13) on Sunday September 13, losing in the final seconds, 82-79, in their last game of the 2020 season. They will announce  off-season plans for each Liberty player and who is competing overseas in the coming weeks.
Upcoming WNBA Finals Schedule
Game 2 - Sunday October 4 @ 3:00 PM Eastern
Game 3 - Tuesday October 6 @ 7:00 PM Eastern
Game 4 (if needed) - Thursday October 8 @ 7:00 PM Eastern
Game 5 (if needed) - Sunday October 11 @ 3:00 PM Eastern